MMORPG & DnD Gaming Thrustjuice Nirvana!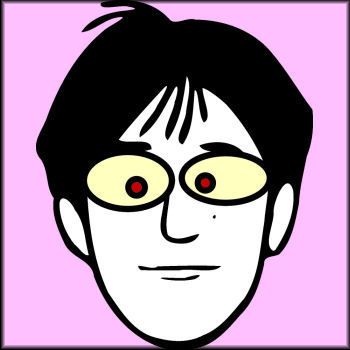 MMO PLAYERS SO ANNOYING YOU'LL WANT TO

DIE



Ever had your gaming time ruined by a Nightmare Dorkbrain from Hell? And why is that guy only #7 on the list of MMO Players Who Suck? The top six gamers to avoid at all costs are here. By their most irritating sins shall they be known.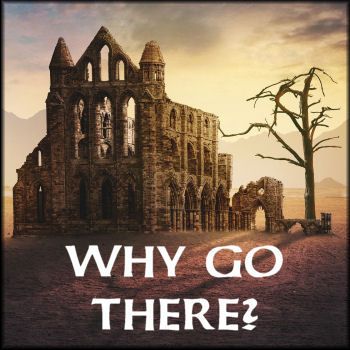 MMO QUESTS YOU SIMPLY WON'T WANT TO PLAY. EVER!
Nothing beats wasting your entire life on MMO gaming — unless there's absolutely no point because the quests and missions STINK. Discover the six worst MMO quests here. WALK AWAY before they devour your time, your brain, your LIFE!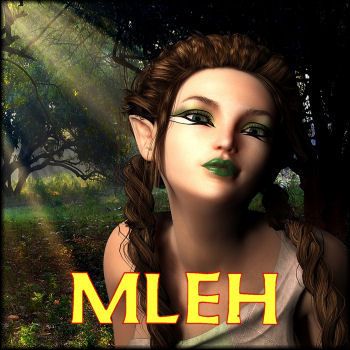 6 KILLER REASONS WHY ELVES SUCK BIG TIME
Infesting every fantasy world like the worst kind of underarm rash, the supposedly shy ELF is truly a creature worthy of derision. The Top six reasons why elves suck are here — but only if you bring your own vomit bag and DESIRE TO MOCK.
IS MMODWARF.COM THE BEST MMORPG & DnD GAMING RESOURCE ON THE INTERNET?
Highly Unlikely — But It Sure Is FUN!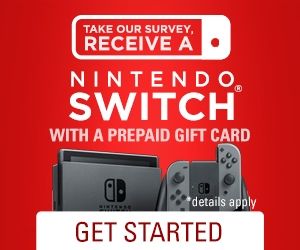 Affiliate Marketing Link — US Only.
Please note: this link won't work if you are stopping by from Asgard.
The above offer is an affiliate marketing link. MMO Dwarf may receive a small commission if you check it out and discover the offer to be so cool that you can't resist taking the plunge.  For full details of MMO Dwarf's affiliate marketing policy, go HERE.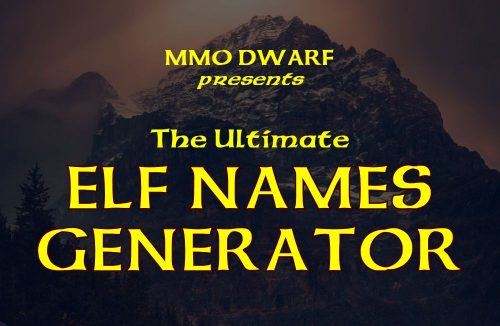 THE ULTIMATE ELF NAMES GENERATOR TOOL
Nothing beats authentic and lyrical ELF NAMES to max out your favourite MMORPG or D&D gaming sessions!
But HOW IN HELL DO YOU THINK THEM UP? Help is here thanks to MMO Dwarf's uncannily practical Elf Names Generator Tool!
Affiliate Marketing Link — UK Only

(Stopping by from Piddle Valley, Shitterton, Fingeringhoe, Fannyfield or Cockshot? If so, this link is gtg. Not so hot for Rohan though.)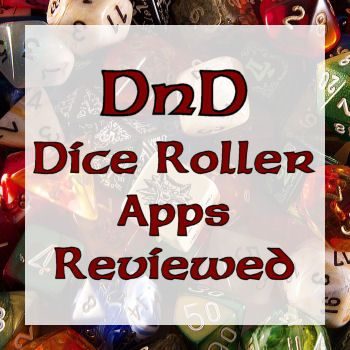 6 DnD DICE ROLLER APPS
REVIEWED
Kittens NIBBLED your $200 Polyhedrals — and now you're TOTALLY STYMIED!
Time to load up a SERIOUSLY CRITICAL DnD Dice Roller App — but WHICH ONE???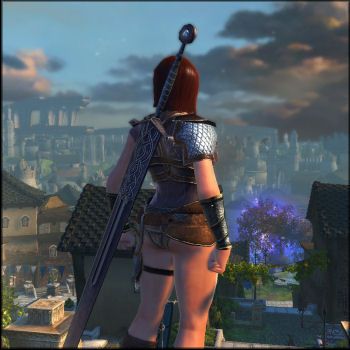 THE ONLY NEVERWINTER ONLINE REVIEW YOU'LL EVER NEED!
NeverWinter Online delivers the ultimate Dungeons & Dragons experience as a pulse-pounding MMORPG Game guaranteed to blast your pants right off your body.
Here's MMO Dwarf's take on this immersive gaming classic — complete with everything you need to get you started immediately on your ultimate fantasy gaming adventure …
FOLLOW MMO DWARF
In the interest of shameless self-promotion, I'm duty bound to suggest you FOLLOW me, but my problem here is that like most Dwarves I have slightly stubby legs. This means you'd have to slow down simply to walk beside me, let alone behind me, and because I'm all to aware of what a thrusting and energetic HERO your gaming enthusiasm makes you, I have no wish to cramp your style by sticking to the rules of follower convention. So let's come to an arrangement that suits both my legs and your zest for quality commentary on all things  MMORPG & DnD Gaming. Let's say "following" MMO Dwarf actually means "running on ahead with crazed enthusiasm to rival a starving orc catching scent of a nearby  pizza joint". That way, you can zerg your zest to excess.
"Sharing is Caring. Not Sharing is Instant Death."
If you've enjoyed this informative Gaming post, please feel free to spread it around like minced dragon's innards on crisp, health-promoting wholemeal bread.
Tell your friends. Warn your family. Distract your enemies so you can surprise them at dead of night with an array of ferocious weapons guaranteed to mangle them to a pulp as they cry
NOOOOOO! AUUUUUUUGGGH! WAUUUUGGGHHHH!
MMORPG & DnD Gaming Stuff for Anyone Ain't No Lame ELF.